El Segundo Poet Laureate Deadline Extended to October 29
Updated: Sep 18, 2021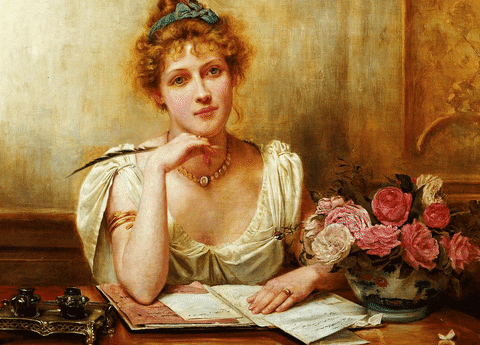 The city of El Segundo's Cultural Development Program is seeking a talented and community-minded writer to serve as its first-ever Poet Laureate. The individual chosen to fill this role will advocate for poetry, spoken word, and the literary arts in El Segundo and will create engaging and thought-provoking written works for and about the community. A stipend will be awarded.
Might you be a good candidate for El Segundo's very first Poet Laureate? Might you know someone else who is qualified and interested? Please spread the word or consider applying yourself!
More information is available here.
Please note deadline has been extended to 10/29.